This week, Pastor Josh continued his brand new message series, Secrets of God's Economy with a message titled Be a Ronald, Don't Be a Richard. If you missed any of his message, we've got you covered with his message notes and a link to his message below:
God's economy requires a kingdom mindset.
Everything I have comes from God and belongs to God. I am not the owner.
One of the primary reasons God created man was for management.
Genesis 2:4-5 (NIV)
This is the account of the heavens and the earth when they were created, when the Lord God made the earth and the heavens. Now no shrub had yet appeared on the earth and no plant had yet sprung up, for the Lord God had not sent rain on the earth and there was no one to
work
the ground,
God protects his resources from bad management
God withholds resources from bad management
God won't allow growth under bad management
Management
is the effective, efficient, correct, and timely use of another individual's resources that they delegated for the purpose of producing the expected added value back to the owner.
Greed is the
mismanagement
of resources for personal benefit.
Mark 7:22-23 (NIV)
adultery,
greed
, malice, deceit, lewdness, envy, slander, arrogance and folly.
All these evils come from inside
and defile a person."
Luke 12:15

Then he said to them,
"Watch out!
Be on your guard against all kinds of greed;
life does not consist in an abundance of possessions."
Miracles cancel
Management.
Matthew 12:38-39 (NIV)
Then some of the Pharisees and teachers of the law said to him, "Teacher, we want to see a sign from you." He answered, "
A wicked and adulterous generation asks for a sign!
But none will be given it except the sign of the prophet Jonah.
God doesn't give you what you pray for; He gives you only what you are able to
manage
well.
Secret #4
- Everything in the Kingdom of God starts small.
Zechariah 4:10 (NLT)

Do not despise these small beginnings, for
the Lord rejoices to see the work begin
, to see the plumb line in Zerubbabel's hand."
A good
manager
will take a little and makes the most of it.
Traits of a Good
Manager
Accountable
Discipline
Faithful
Honesty
Trustworthy
Diligence
Proverbs 13:11 (NIV)
Dishonest money dwindles away, but whoever gathers money
little by little
makes it grow.
Watch the full message here:
Forever Yours Marriage Conference
More Life Church is hosting a conference to help you invest in your marriage!
We have a lineup of spectacular speakers, creative activities and a few other things up our sleeves. We're confident you'll leave with feeling rejuvenated and excited about what your future holds with your spouse.
Event Schedule:
Friday Oct. 15: 7:00 PM - 9:00 PM
Saturday Oct. 16: 9:00 AM - 12:00 PM
EARLY BIRD PRICING ENDS ON SEPTEMBER 25TH | DON'T DELAY, REGISTER TODAY!
Every Sunday
Students, every Sunday, join us for the Warm Up! From 8:45 AM - 9:15 AM!
This is a new connect group for our students to dive into Gods word, pray as a group for our services, and students are encouraged to join a dream team.

September 26th | This Sunday!
Students Night! Sunday, September 26th at 6:00 PM
All 6th - 12th graders are invited to meet up for a night of great music, spending time with friends, and discovering new ways to make life better by digging deeper into God's Word!
Our Outreach Team does an amazing job serving our community with consistency and in practical ways by going out into the community and reaching people right where they are! Adopt-a-Block, which happens every Saturday from 10:00 AM - 12:00 PM, is just one of the ways our team serves our community each week. If you would like to get involved and learn more about what our outreach team is doing each week, visit the link below!
ICYMI (In Case You Missed It)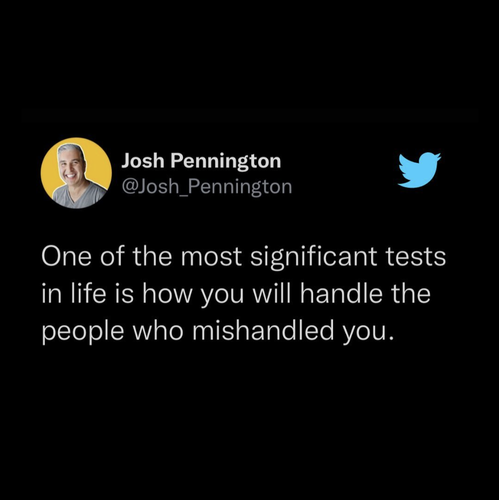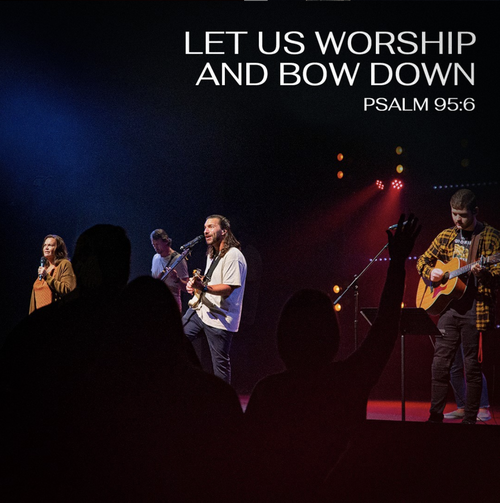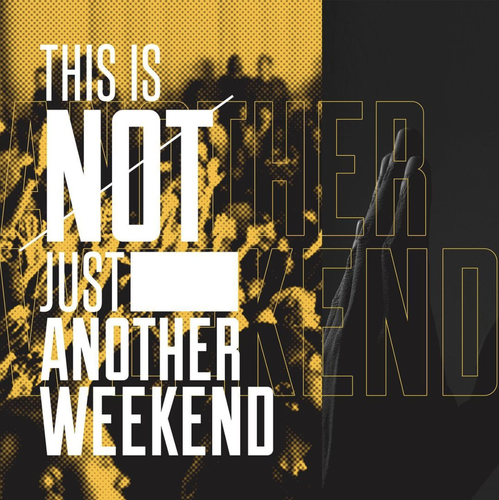 That's all for this week's Drop!
Don't forget to register for the Forever Yours Marriage Conference!