Discovering God's Purpose For Your Life
Have you ever struggled to find out what God's purpose is for your life?

In this week's message, Pastor Josh teaches five questions that we must answer to live a truly fulfilled life with purpose.

Check out the full message Discovering God's Purpose For Your Life below.
Proverbs 19:21 (NKJV)
There are many plans in a man's heart, Nevertheless the Lord's counsel—that will stand.
Proverbs 19:21 (The Message)
We humans keep brainstorming options and plans, but
God's purpose prevails.
Purpose precedes plans.
Purpose is more valuable than plans.
Purpose is more powerful than plans.
Purpose
- The original intent for a thing; the reason why something was made.
Discovering God's Purpose For Your Life Means Finding
Peace
.
The Goal of Life is not to be rich but to be
faithful
to your
calling
.
A Successful Person Is Not A Rich Person; A Successful Person is A
Finished/Fulfilled
Person.
Ephesians 1:3 (NKJV)
Blessed be the God and Father of our Lord Jesus Christ, who
has blessed us
with every spiritual blessing in the heavenly places in Christ,
5 Questions You Must Answer

1.
Identity -
Who Am I?
2.
Heritage -
Where Am I from?
3.
Purpose -
Why Am I here?
4.
Potential -
What can I do?
5.
Destiny -
Where am I going?
Attention all More Life Kids parents! Welcome to our newest edition of The Drop, dedicated to our More Life Kids! Weekly, we'll add links to all of our More Life Kids curriculum, as well as any upcoming events!
More Life Kids Upcoming Events
Coming Up Next For More Life Students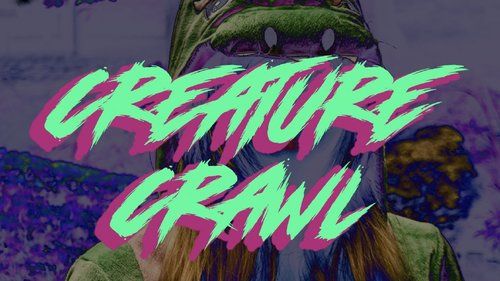 October 23rd - Adopt-a-Block -10:00 AM -12:00 PM
October 24th - The Warm Up - 9:45 AM - 10:15 AM
October 31st - Student Night/Creature Crawl - 6:00 PM - 8:00 PM
November 19 - 20th - Impact Fall Camp
ICYMI (In Case You Missed It)
In case you missed any of Pastor Josh's social media posts this week, you can check them out below!
That's All For This Week's Drop!