June 2022 Newsletter &
Upcoming Events
We have a bunch of exciting things coming up here at More Life and we want to see YOU get involved!
This Sunday June 5th is our water baptism service! It's not too late to sign up!
Fathers Day is around the corner on June 19th. As Proverbs 23:22 says, "Listen to your father, who gave you life". Our Fathers deserve more than we could ever pay back but we celebrate and honor them! This Fathers day we are going to have hot dogs and 'Dads' Root Beer following both services along with a closest to the pin chipping challenge for a chance to win some Titleist Pro V1 golf balls!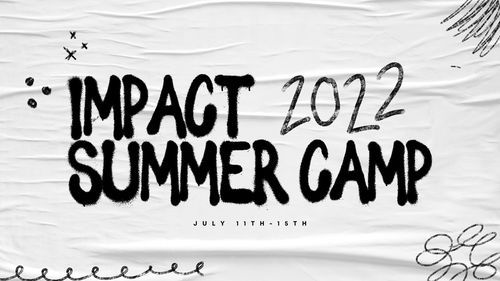 Our students are getting ready to go to CAMP! If you want to give to support our team click this link to donate
Leadership Alteration in Children's Ministry
We have news regarding children's Ministry, Amanda Mitchum will now be overseeing Kids up until 1st grade, and Audrey Pennington will continue overseeing 1st grade through High School!
If you have any questions regarding kids up until 1st grade you can contact amanda@morelifechurch.com
For questions regarding 1st grade through High School contact audrey@morelifechurch.com
Have Questions about upcoming events or anything regarding More Life Church?
Contact me via email timothy@morelifechurch.com or phone (740) 366-6673 ext. 700