I have come that they may have life, and that they may have it more abundantly.
JOHN 10:10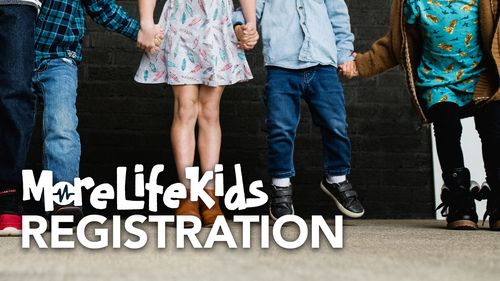 Beginning July 5th we will be reopening our More Life Kids Ministry
To register your child for this Sunday's service, click the link below.
Pastor Josh and Angie Pennington started More Life Church over ten years ago with a passions to serve the Licking County community and to teach others about the life-transforming Good News that comes from believing in Jesus Christ.
Sunday 9:00 AM (online only)
Sunday 10:30 AM
1718 East Main St
Newark, Ohio 43055